Your home for Pregnancy, Parenthood and Care
Connecting you with our multilingual providers for in home, in office or online video consultations.
We give you the confidence, information and support you need to have the birth and parenthood experience you are looking for.

Looking for Guidance?  
Make an appointment with our Mombassador!
How to Book an Appointment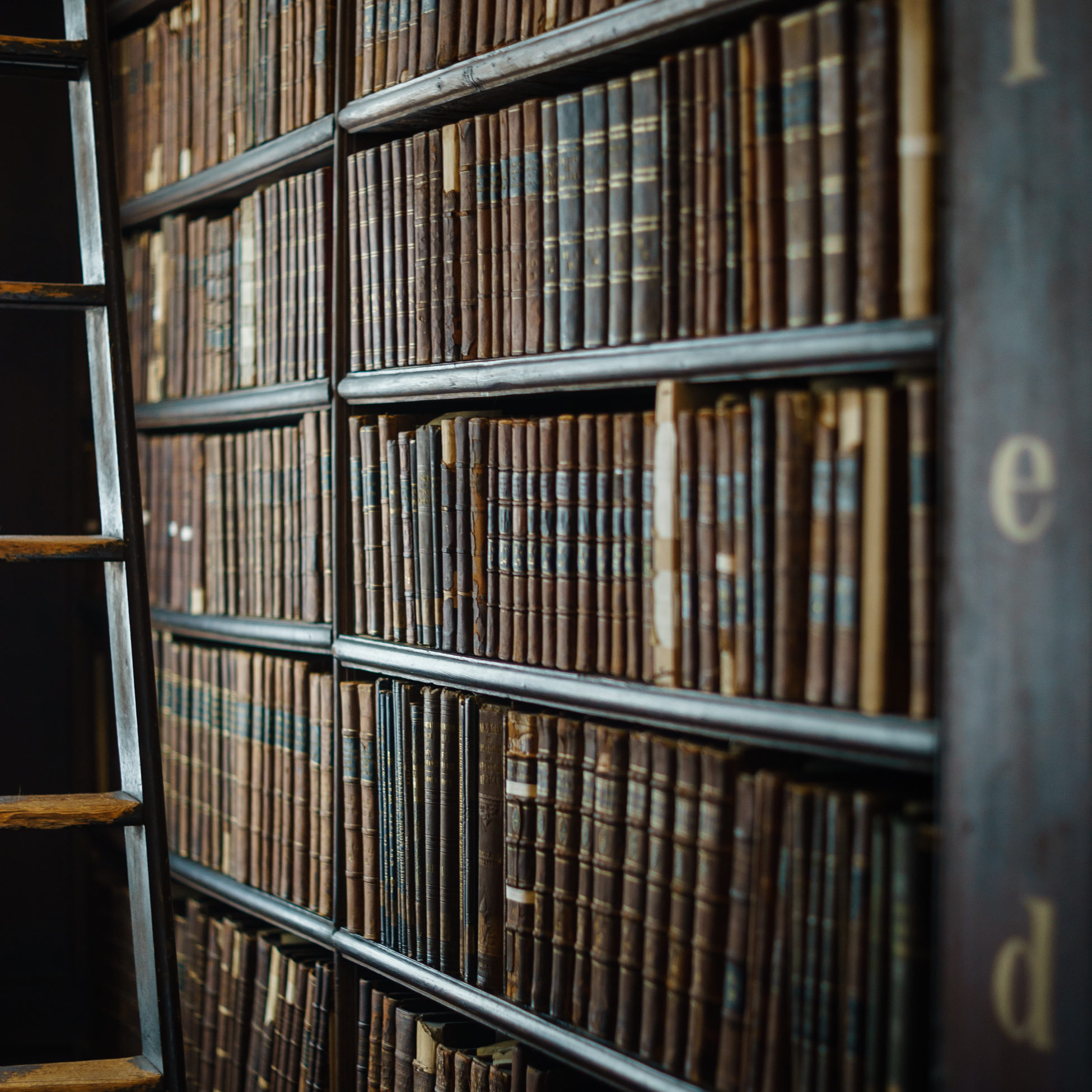 Consultations with lawyers specializing in international family law and international estate planning